Brickell Anti Aging Skincare Free Sample Kit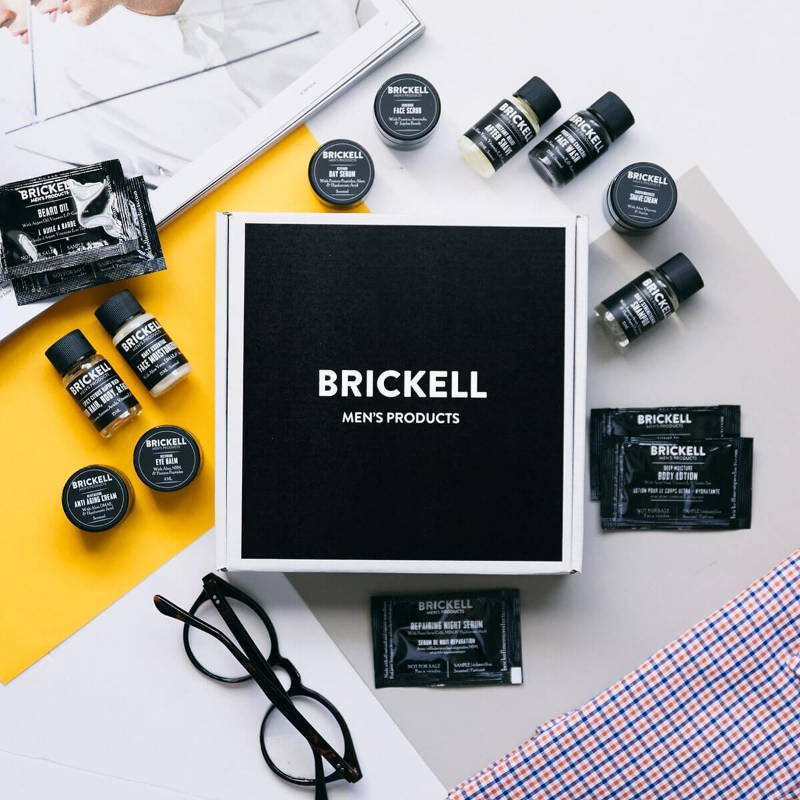 Try Our Men's Natural Anti Aging Skincare Kit, FREE.
Get over a dozen premium anti aging skin care products in this free kit to help you:
✔️ Smooth wrinkles, lines and crow's feet
✔️ Firm up and brighten your skin
✔️ Cleanse dirt, oils, and dead skin
Choose scented or unscented samples:
---
Our anti aging start kit comes with natural & organic skincare products designed to make your skin look younger and brighter.
As an added bonus, we'll include additional grooming products we think you'll love.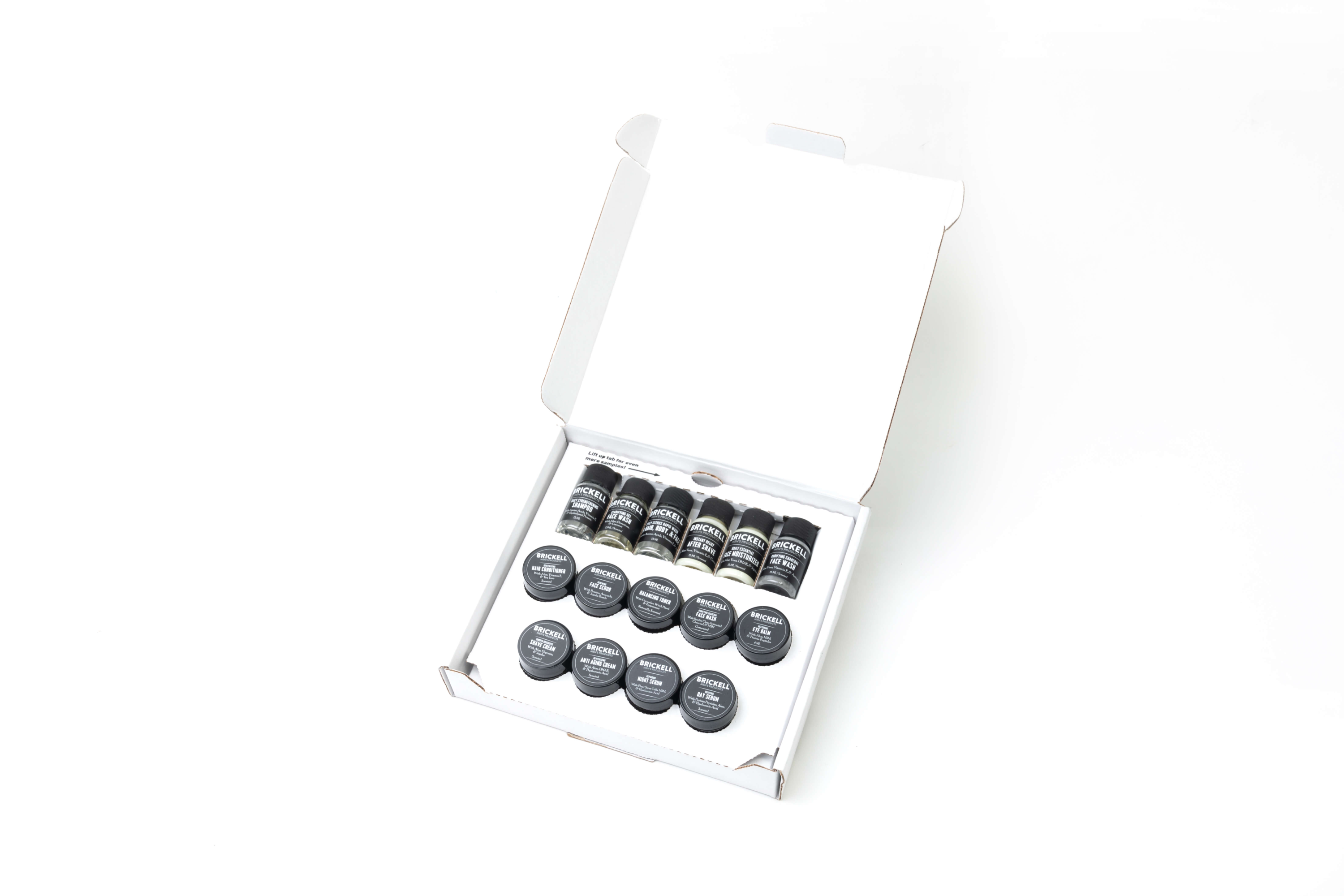 Men's Anti-Aging Essentials
Skincare Essentials
Shave & Beard Essentials
Men's Hair Care & Body Essentials
*subject to availability

We took the guess work out of choosing the right products for your skin. Order your free kit today to get started.
Choose scented or unscented samples:
Copyright © 2019 Brickell Men's Products
Made in the USA & Shipping Worldwide